Published:
December 21, 2019
The Paulistas do Brasil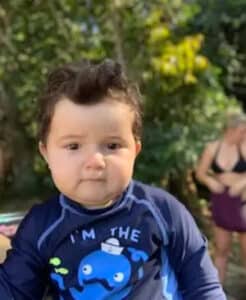 Happy New Year!
This year we got to spend New Years in Brazil! We had an amazing time with our family for 3 weeks! We were so lucky to have the academy taken care of by people we trust while we were gone!
I am going to share a few photos and notes from our trip. I will post training pictures from the training sessions and classes/seminars Bruno taught separately.
Published: December 21, 2019
Categories: Travel