Mamute Jiu Jitsu
Instructors
At Mamute we are a family, and our school is bound to become our students' second home. We are a judgment-free zone, where mistakes are viewed as growth opportunities and your instructors and fellow students are your #1 supporters.
You'll learn a lot of impressive skills and gain many new abilities at Mamute, but the most important thing you'll acquire during your time here?
Our community.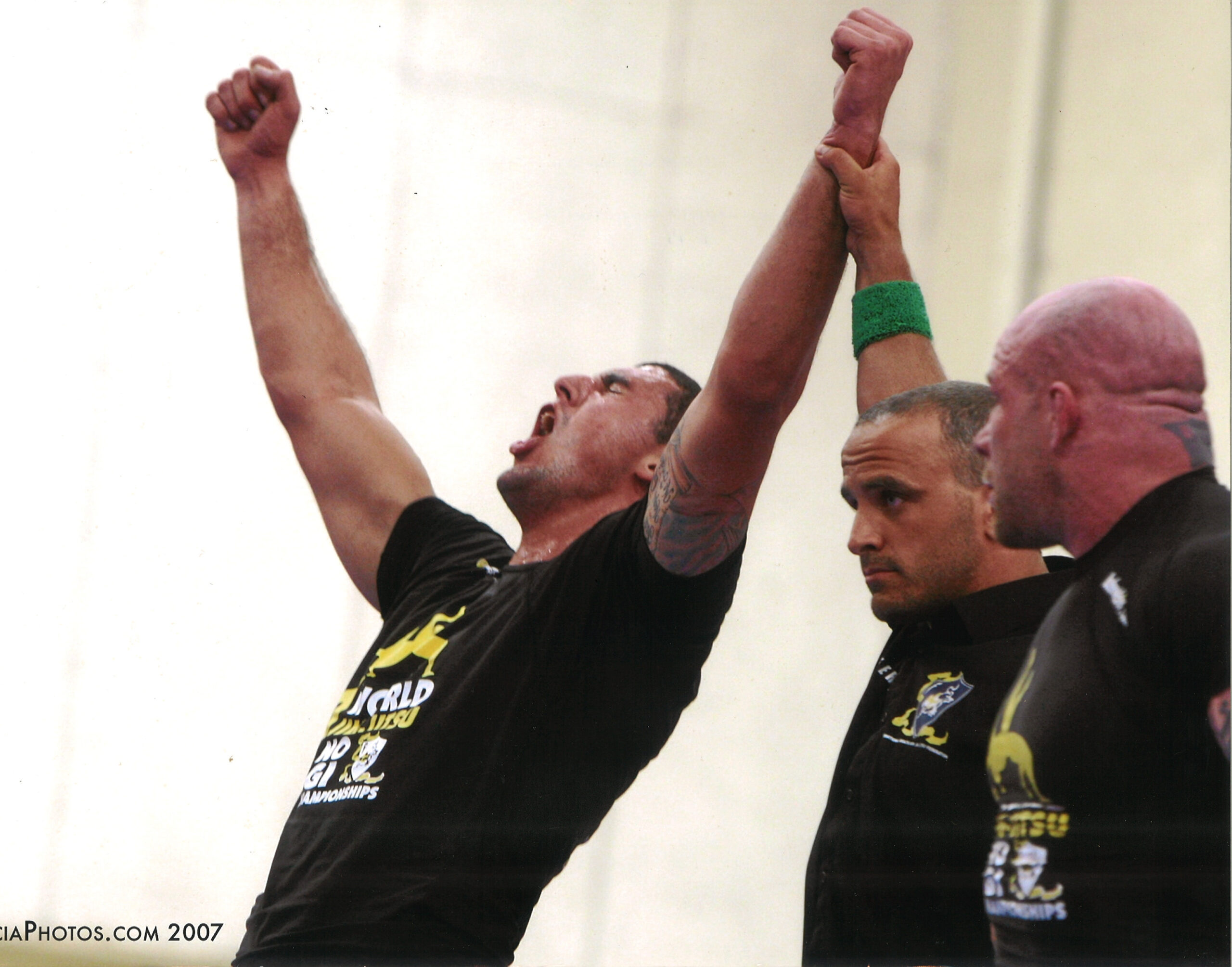 Here Mamute Jiu Jitsu, our staff is the secret to our student success. Thanks to our owner and head instructor, Professor Bruno "Mamute" Paulista, students at Mamute are incredibly well-rounded martial artists.
Not only is Bruno a highly trained black belt with a World and Pan American No-Gi Champion title to show for it, but he has a rare training background. Professor Bruno is a representative of both the Jiu Jitsu family lines: Gracie and Fadda. Bruno is one of just two black belts in the United States that the Fadda line recognizes. Because of this, students of Mamute Jiu Jitsu are trained in a way that reflects both sides of Jiu Jitsu's most influential families – receiving an education unlike any other BJJ school in the country.
Read more about him below!
Bruno Rodrigues Paulista: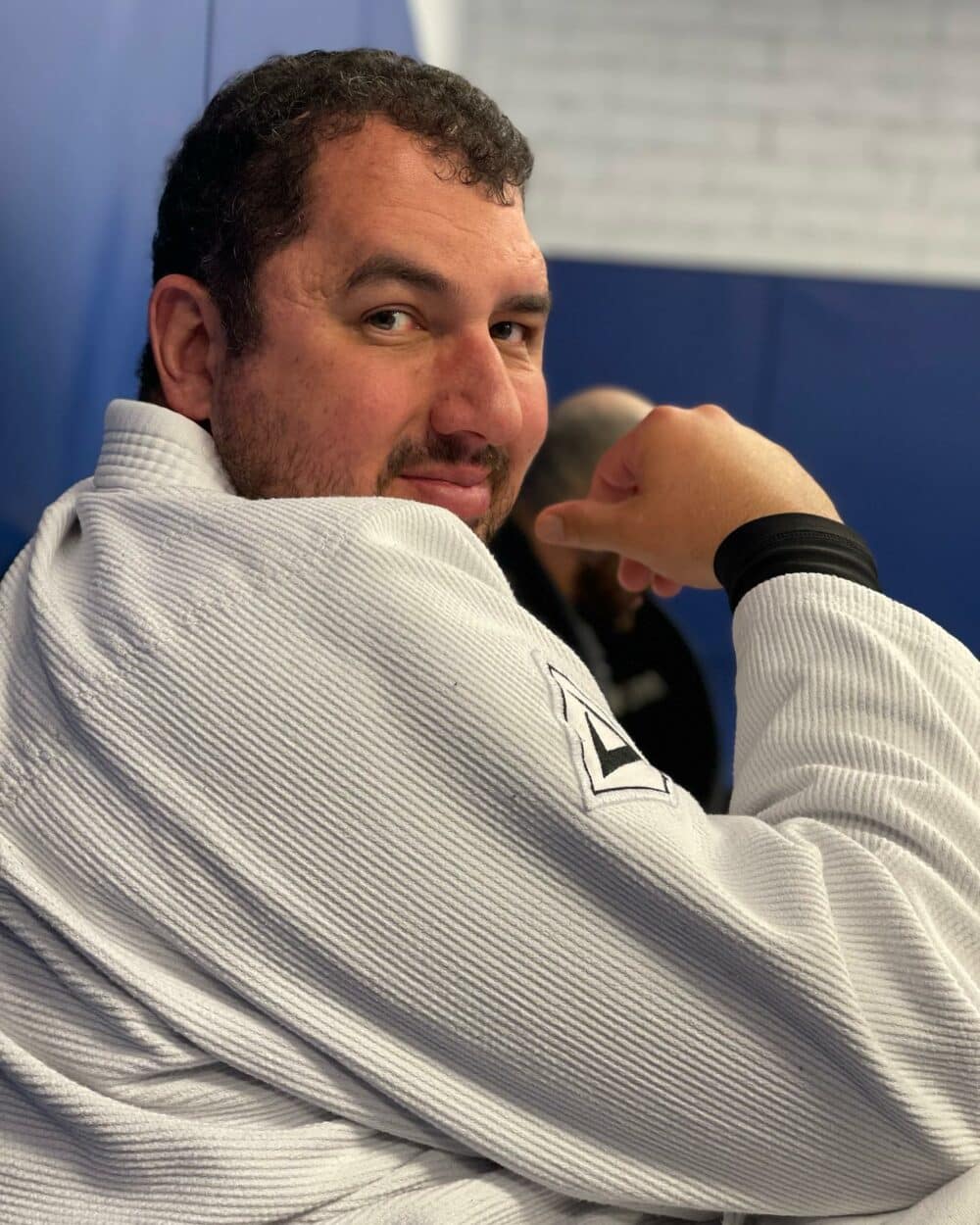 Owner and Head Instructor
Nickname: "Mamute" meaning "woolly mammoth" in Portuguese.
Bruno is a world champion, a professional MMA fighter and is famous for one of the best open guards in jiu jitsu. Born in Brasilia, the capital of Brazil, Bruno began training in Brasilia advancing to the level of purple belt. In 2005 he moved to Florianopolis, and subsequently in December of 2006 received his black belt. In 2007 Bruno moved to the United States where he currently teaches and trains. Bruno, who has been teaching since 2004, is the head instructor at Mamute Jiu Jitsu in Anaheim where he puts all of his energy into his students. Bruno is fluent in English and his students range from some of the biggest names in MMA to jiu jitsu prodigies to the young enthusiasts in the kids class. Bruno enjoys teaching and watching the way that Brazilian jiu jitsu changes his students lives. His gentle spirit and passion for the sport is what makes him one of the most well-loved instructors to learn jiu jitsu from.
Lineage:
Mitsuyo Maeda > Carlos Gracie Sr. > Crolin Gracie > Alexandre de Souza > Bruno Paulista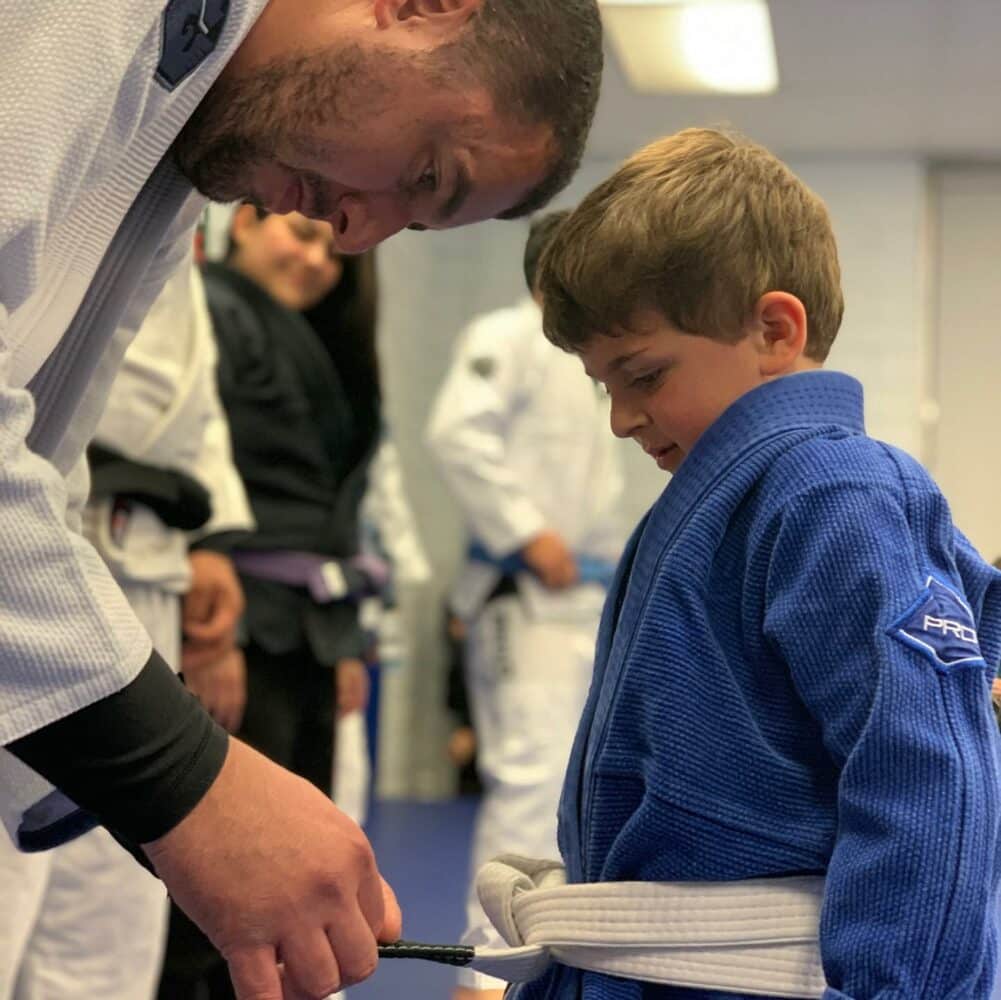 Championships & Achievements:
2009
2nd place- World Championships No Gi- Ultra Heavy
2008
1st place- Pan American Championships No Gi- Ultra Heavy
3rd place- World Championships No Gi- Ultra Heavy
2nd place- Pan American Championships- Ultra Heavy
2007
1st place- World Championships No Gi- Ultra Heavy
1st place- American Nationals- Ultra Heavy
3rd place- American Nationals- Open Class
2nd place- Pan American Championships- Ultra Heavy
3rd place- Pan American Championships No Gi- Ultra Heavy
Check out what are people saying about us at Mamute Jiu Jitsu
Great training at Mamute Jiu Jitsu tonight. Thanks for the hospitality guys.
Mamute is a wonderful place to train in Orange. Professor Bruno has a lifelong passion for his students and the sport. If you want to learn jiujitsu under the care of a beautiful community look no further.
Was visiting from out of state, and wanted a good place to train. This is an awesome gym! Great guys to train with! Excellent detailed instruction from Professor Bruno Paulista! And I was watching the kids class beforehand, and Professor Bruno was great with the kids too! I will definitely come here again in the future when I'm in Orange, CA. I highly recommend Mamute Jiu Jitsu!
Bruno and Jessica are amazing I signed my 5 year old daughter up about a month ago and she's is so excited every day to go to ju jitsu he has a really great way of connecting with the kids and keeping the environment super fun.
Thank you Mamute Jiu Jitsu for training my Turtle 🐢 😃😃 and the family support. He did Awesome today at his tournament 😃 we look forward to many more.
Check out our special offers to make sure you don't miss out on anything we provide!
Special Offers