Published:
January 21, 2020
Kids Belt Ceremony- Feb. 7, 2020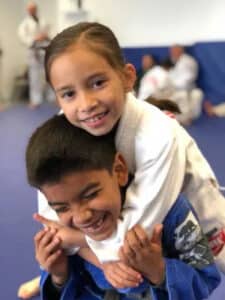 Join us on Friday, February 7, 2020 at 5pm for our kids belt ceremony! Our kids have worked hard all year long and it is time for promotions! As always, it is a surprise if you are chosen to be promoted with a new belt or stripes. If you have any questions please ask Professor Bruno or Jessica.
After the ceremony we will be going to Round Table to eat dinner with our friends and celebrate.