We're Proud To Offer Cutting-Edge Brazilian Jiu Jitsu For Everyone In Orange
At Mamute Jiu Jitsu, we are making high-level Brazilian Jiu Jitsu more accessible than ever. Our full-gi program includes both "All Level" and "Intermediate/Advanced" classes to meet the needs of men and women across Orange.
Whether you're hoping to build strength and challenge your body or you're looking for high-level competition and sport training, we've got you covered. We maintain a safe, clean facility each and every day.
Comesee us in Orange and try it for yourself. Just fill out the short form on your screen to get started.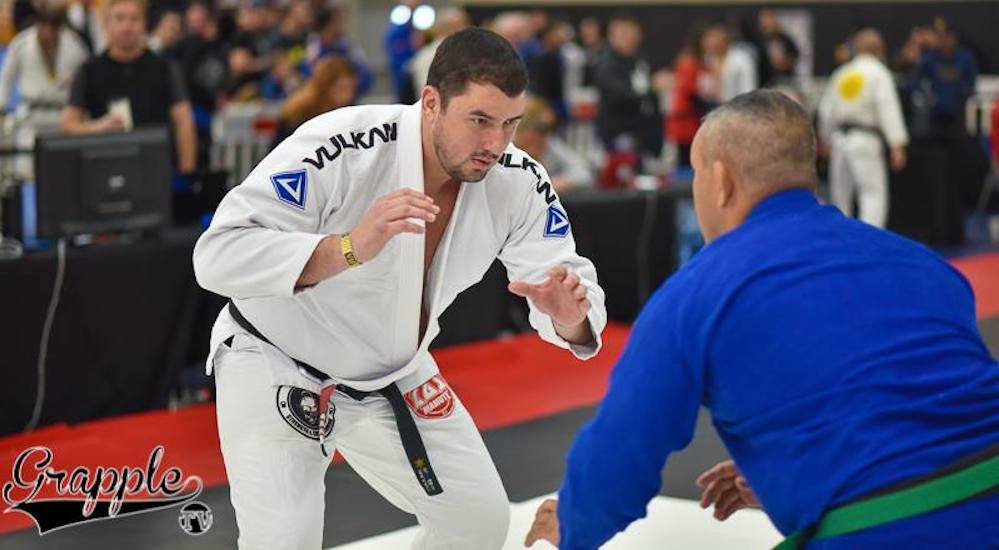 Try Out The Art Of Brazilian Jiu Jitsu For The Very First Time
Our All Level training is designed for people 14 and older who are interested in learning the art of ground-based self-defense for the very first time. These Brazilian Jiu Jitsu Classes can help you master the basics of technique, positioning, leverage and even submissions.
Working alongside our professional instructors, you'll quickly build a foundation of skills that can help you defend against any opponent.
Our All Level Brazilian Jiu Jitsu Classes in Orange offer you:
The fundamentals of BJJ
Improved focus and concentration
Total-body strength and speed
Incredible cardiovascular health
Boosted self-confidence in all aspects of life
OR Take On A True Challenge With Our Intermediate/Advanced Brazilian Jiu Jitsu Classes
Our Intermediate/Advanced program is designed for students who have achieved at least 4 stripes on their white belt. We focus on different aspects of the sport every night, helping you take on a well-rounded skill set that can prepare you for any self-defense situation. At Mamute Jiu Jitsu, our Intermediate and Advanced Brazilian Jiu Jitsu students can learn skills like sweeps, submissions, escapes, and counters.
We also help you reverse an opponent's momentum and use it to your advantage on the way to a submission. Come see us in Orange for:
Improved speed, strength, and efficiency in every movement
Seamless transitions from stand-up to ground grappling
Position-specific instruction to improve every aspect of your skill set
Competition prep and training for any setting
Hands-on coaching from the area's most accomplished instructors
Don't Miss Out On Orange's Best Brazilian Jiu Jitsu
Are you ready to challenge your body and your mind and walk away with total-body results like you never thought possible? Then come see us at Mamute Jiu Jitsu today and take on the best Brazilian Jiu Jitsu Classes in all of Orange.
Just fill out the short form on your screen to get started now!