Mamute: Portuguese for "mammoth"
Pronounced Maa-mooch
/mɐ.ˈmu.te/
At Mamute Jiu Jitsu, martial arts changes lives. Mamute provides a level of training that can't be found anywhere else. With a unique focus on resilience, confidence and hard work, we have transformed the lives of countless students. Our students come from all ages, backgrounds, and skill levels. We believe that Jiu Jitsu is more than a sport, hobby or workout – it's a way of living.
Thanks to our owner and head instructor, Professor Bruno "Mamute" Paulista, students at Mamute are incredibly well-rounded martial artists.
Not only is Bruno a highly trained black belt with a World and Pan American No-Gi Champion title to show for it, but he has a rare training background. Professor Bruno is a representative of both the Jiu Jitsu family lines: Gracie and Fadda. Bruno is one of just two black belts in the United States that the Fadda line recognizes. Because of this, students of Mamute Jiu Jitsu are trained in a way that reflects both sides of Jiu Jitsu's most influential families – receiving an education unlike any other BJJ school in the country.
Features
While you may have many Jiu Jitsu schools to choose from, we have no doubt that Mamute is in a league of its own. Don't believe us? Here's why:
Respect

No matter the age, BJJ teaches students how to respect their instructors, their fellow students and themselves.

Discipline

Students at Mamute are held to high standards. We teach our students how to follow instruction, stay focused and reach their goals.

Community

At Mamute, we foster a school culture that is supportive, kind and inspiring.

Resilience

Win or lose, we teach our students to hold their heads high and keep climbing, no matter how tall the mountain.

Empower

Whether you are a seasoned fighter or a novice, Mamute will equip you with the skills & techniques you need to meet and exceed your goals.

Growth

At Mamute there is nothing we love more than celebrating our students achievements both on and off the mat.
Mamute Jiu Jitsu is built on perseverance.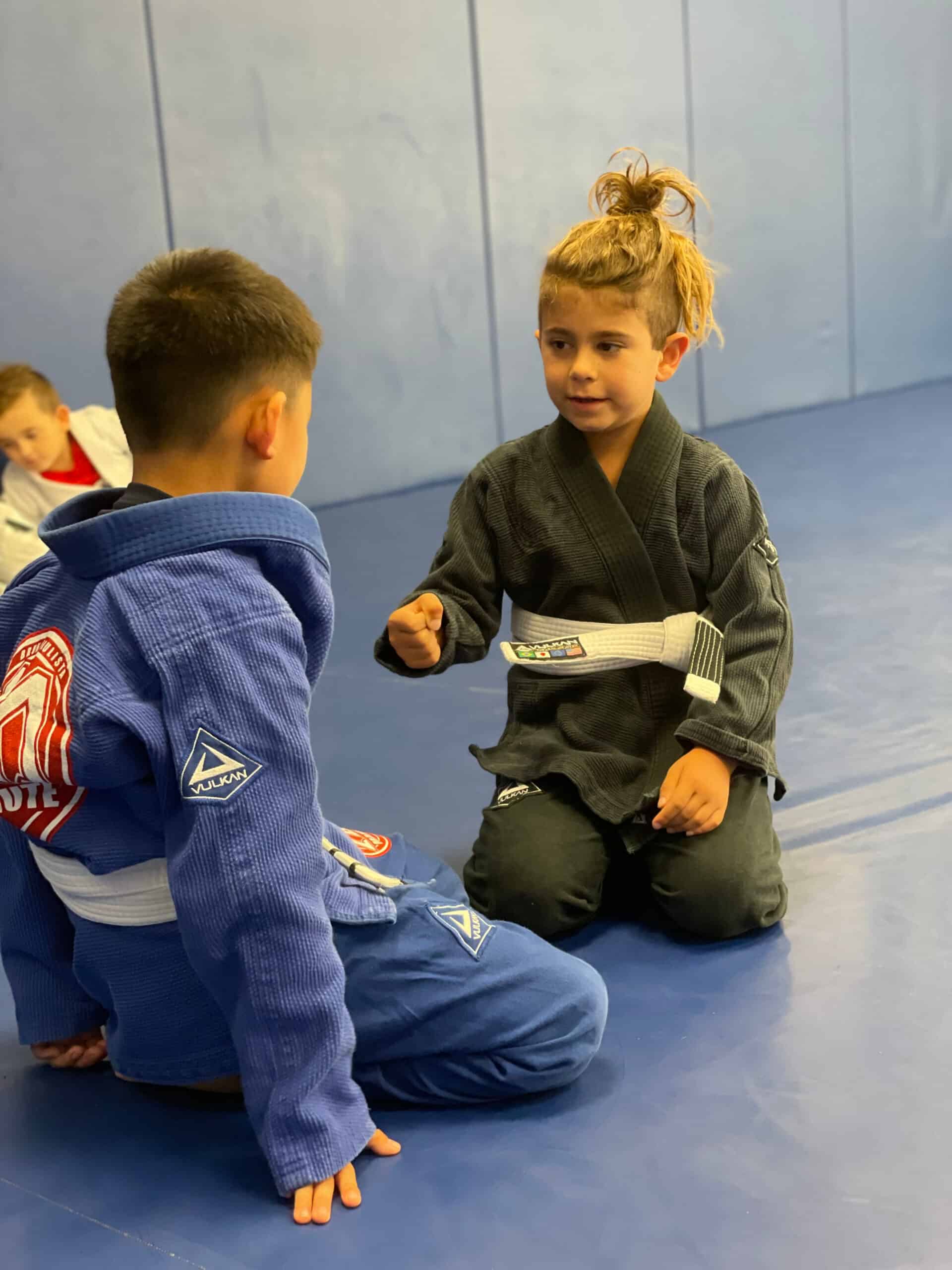 Just two months after closing the deal on his new Jiu Jitsu academy, founder Bruno Paulista got into a car wreck, causing him traumatic brain injury and devastating his career. But despite every obstacle in his way, Bruno kept going. After relearning how to eat, walk and perform everyday tasks, his next priority was returning to BJJ. Despite having to undergo several surgeries while running the academy, Bruno was dedicated to continuing to spread his passion to the next generation of martial artists.
In 2014, Mamute Jiu Jitsu underwent major changes – leaving its parent company,  earning a new name and moving to a new location. Years later, we are finally reaping the rewards of all of our hard work. Mamute Jiu Jitsu has welcomed hundreds of students through our doors and has become a staple in the Orange community. Professor Bruno has not only returned to competing, but is more passionate about BJJ than ever before. He refuses to be stagnant – always learning, further developing his skills and attending seminars in order to ensure he is providing his students with the highest quality training possible.
Ages 2-4
Toddler Class
BJJ has been proven to have a wide array of benefits for toddlers. At Mamute, we strive to give these little ones a place to improve their gross motor skills while learning the basic movements that will be needed when they move up to the older class.
Ages 4-7
Mini Mamutes
When it comes to self defense, BJJ empowers a smaller individual to fight against a larger opponent. But the advantages don't stop there. BJJ helps kids gain confidence, learn discipline, focus their energy, foster respect for others, and be a part of a one-of-a-kind community full of future friends
Ages 8-13
Little Mamutes
A huge part of what makes BJJ so great is that it doesn't just strengthen the body, it strengthens the mind as well. Many parents worry that Jiu Jitsu won't be the right fit for their child because he or she has a lot of energy. But this couldn't be further from the truth!
Mamute Jiu Jitsu's
Girls in Gis
While ladies are encouraged to attend any and all of our classes, we wanted to create something that specifically catered to the amazing women at Mamute Jiu Jitsu.
Mamute's
Brazilian Jiu Jitsu
Brazilian Jiu-Jitsu (BJJ) is a martial art that focuses on grappling and ground fighting as a self defense. Jiu-Jitsu has recently become more popular and is noted to be one of the fastest growing MMA sports in the United States.
Great training at Mamute Jiu Jitsu tonight. Thanks for the hospitality guys.

Mamute is a wonderful place to train in Orange. If you want to learn jiujitsu under the care of a beautiful community look no further.

This is an awesome gym! Great guys to train with! Excellent detailed instruction from Professor Bruno Paulista!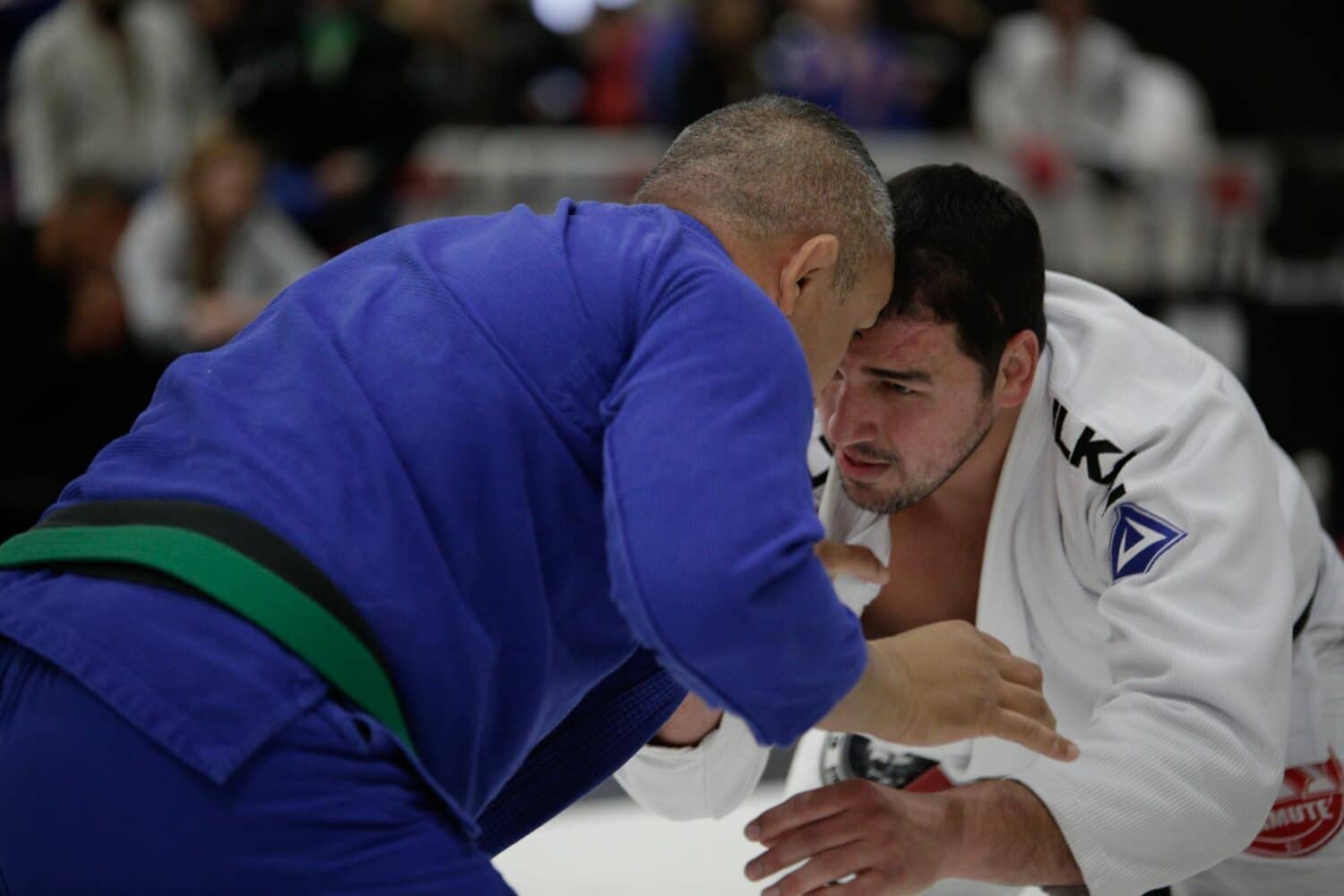 Mamute Jiu Jitsu
Programs
Do you still have questions about Jiu-Jitsu? We have answers!
Do you still have questions about Jiu-Jitsu? We have answers!
Programs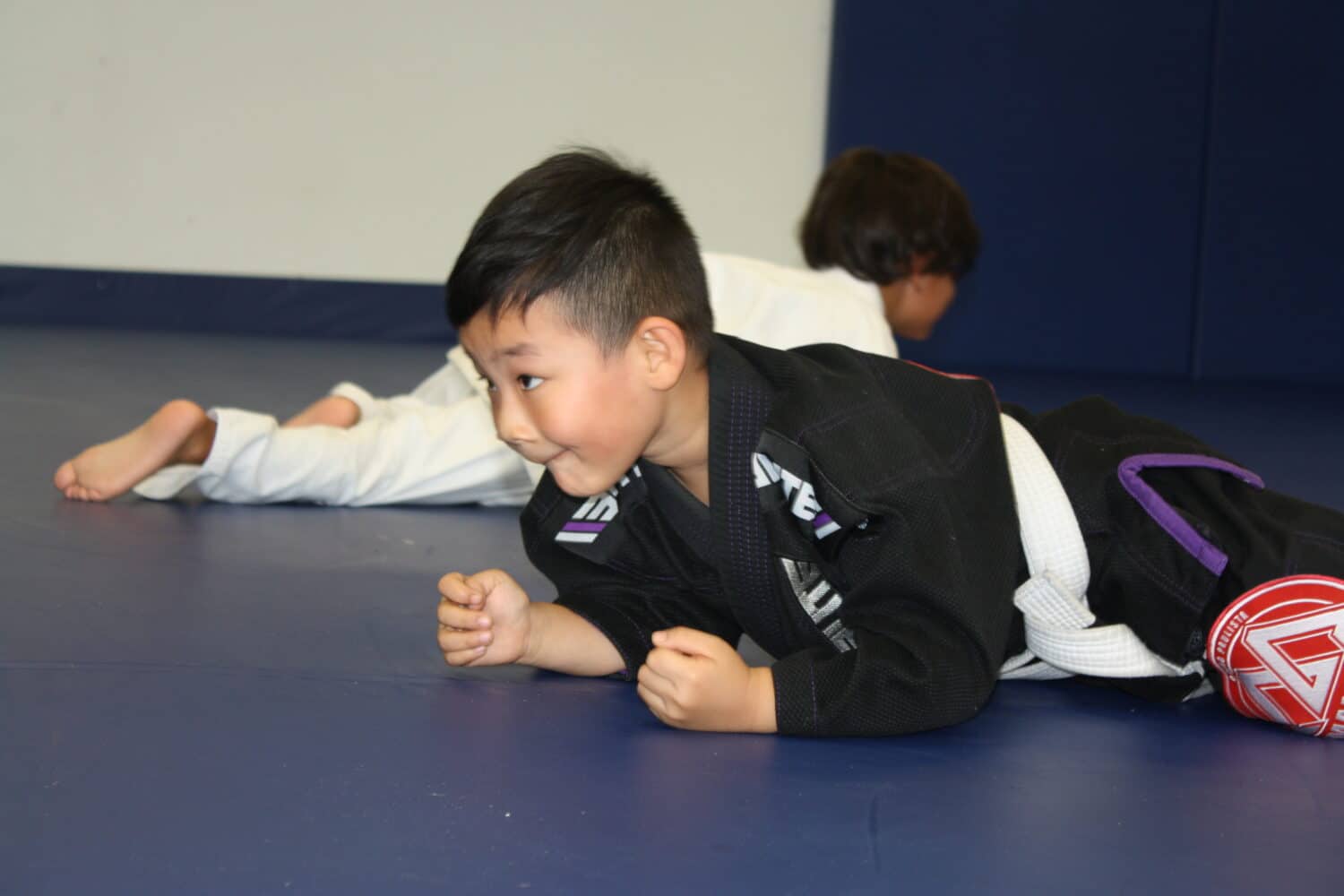 Mamute Jiu Jitsu
Special Offers
Check out our special offers to make sure you don't miss out on anything we provide!
Check out our special offers to make sure you don't miss out on anything we provide!
Special Offers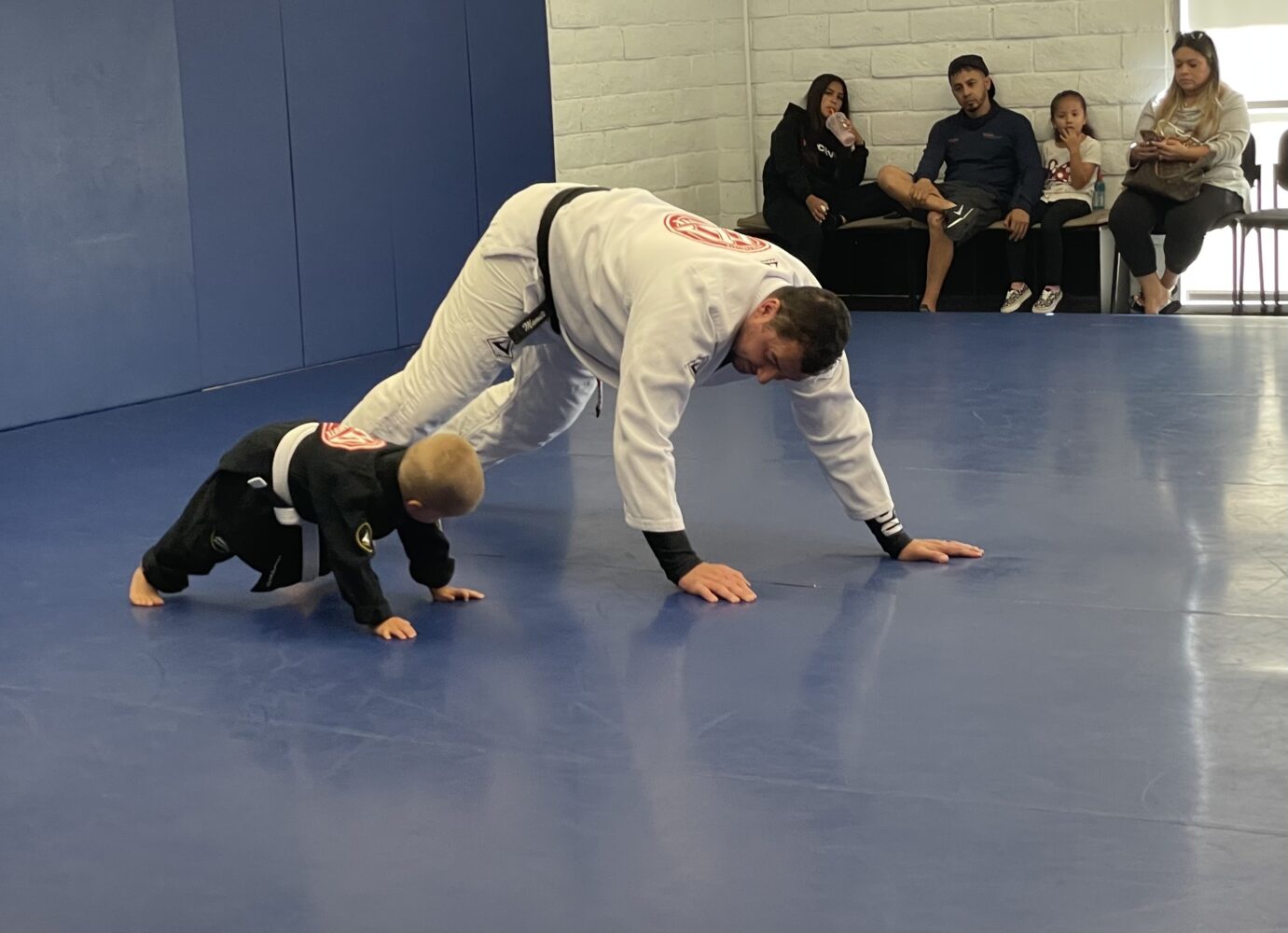 Mamute Jiu Jitsu
Schedule
Check out all the awesome things we've been up to! New class times available.
Check out all the awesome things we've been up to! New class times available.
Schedule